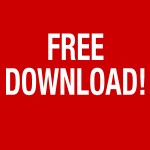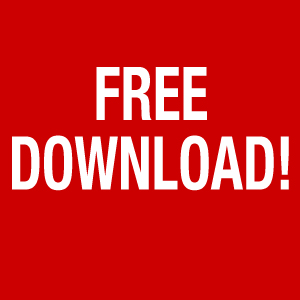 Ken Tamplin demonstrates How To Sing by singing some of the greatest songs of all time.
Download your FREE mp3 of Ken's covers HERE!
Want to learn how to sing like this? Check out our Singing Lessons and Singing Classes at http://www.KenTamplinVocalAcademy.com
Learn To Sing like the pros!
More downloads to follow every week!