The ultimate goal in life is to be fully self expressed:
"Being self-expressed means that people will see your spirit and true character; they will see the totality of who you are. And sharing of one's "self" fully is the ultimate in generosity and is vital for peace, happiness and fulfillment."
To be fully self expressed is the ultimate in happiness and fulfillment!
Great singing from your soul is the ultimate form of self expression, when done correctly it comes from deep inside your spirit and can inspire others greatly!
It will come from deep inside your spirit when you can put "get your body out of the way," meaning, you don't strain while you're singing.
According to Cosmopolitan, the best gift you can give a young girl is the gift of inspiration – and let's face it, every guy you've ever known has always wanted to be a Rockstar at some point in time.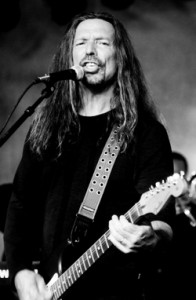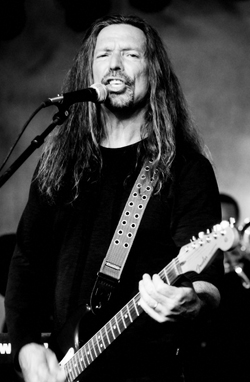 This gift is better than gold or diamonds, it's the gift of life and dreams. Really.
The How To Sing Better Than Anyone Gold Bundle is the Ultimate Vocal Bundle – it's the full course PLUS 3 Personal Singing Lesson with Ken Tamplin via Webcam – the most powerful and effective singing lessons in the world!
Make this holiday season the best one yet for someone you love who really wants to sing. It doesn't matter how young or old they are, this gift will change their life!
Who knows, you could be the instigator in creating the next Celine Dion, Christina Aguilera, Freddie Mercury, Bruno Mars, or Bruce Dickinson!