Destroy Your Fear Of Singing,
Drastically Grow Your Voice,
And Become A Singer People Love Listening To
...learning from a world-class vocal coach at a ridiculously low cost
Get The Course
KTVA Comes in 3 Different Formats
Also included: They also come with adapters that allow you to plug straight into your phone.
IMPORTANT: iPhones do NOT support these adapters. So unfortunately, these adapters will only work if you have an Android phone. Sorry for the inconvenience!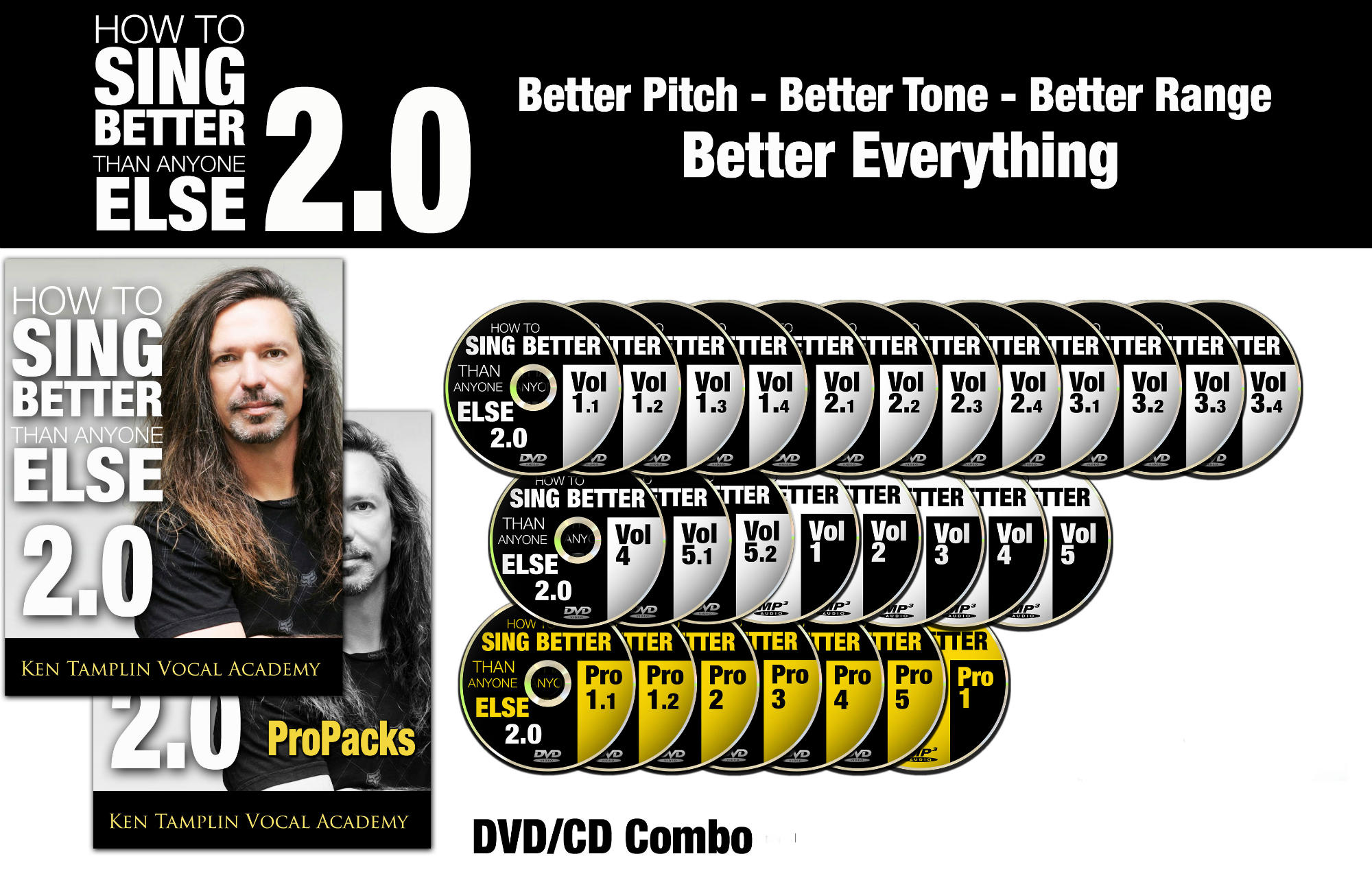 Please Note: our biggest bundle takes 29GB of space! So before you choose this option, be sure you have space on your computer for all the content.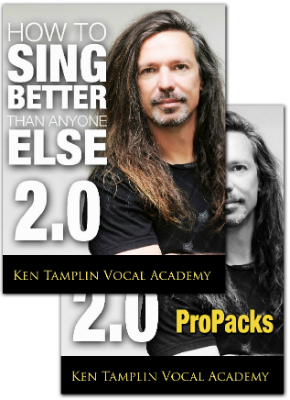 Which Course Should I Get?
KTVA Comes in 3 Different Bundles
Insane Value! (MOST POPULAR)
The Course + Pro Packs
Basic Foundation +
Lead Singer
Local Band Member
Semi-PRO
Worship Team (Soloist)
Singing Competitions
Singing Auditions
Order USB
Order DVD
Order DOWNLOAD
Mother Lode!
GOLD BUNDLE
Basic Foundation +
Current Pro Vocalist
Aspiring Pro Vocalist
Worship Leader
Singer-Songwriter
Recording Artist
Singing Competition Winners
Youtube Stars
Touring Artist
Everything in The Course + Pro Packs
3 Unique 1 hour training session with ken
Order USB
Order DVD
Order DOWNLOAD