Ken Tamplin Vocal Academy Reviews
Real Students…
Real Singing…
Real Testimonials!
Watch Video!
"Finally, a vocal instructor that could do more than just tell me what I should be doing, but show me!"
"I have been a professional singer for over 15 yrs. When I was 17 I started playing in my first band and began touring full time when I was 18 yrs old. After a year of touring I really wanted to improve my vocal range, and power, so that I could sing anything that I wanted to.
I studied voice, took lessons, bought vocal programs, and after years of hard work, still did not achieve the results that I was looking for. Eventually I came to the conclusion that I would never be able to sing a lot of the songs that I loved.
One year ago I discovered KTVA and after hearing Ken sing I bought the program. I began working on the program immediately. What initially impressed me was the simplicity of the method and the fact that Ken could demonstrate what each exercise should sound like. Also, he could then apply the method to singing actual songs, in any style.
Finally, a vocal instructor that could do more than tell me what I should be doing, but show me!
Since starting KTVA I have found new power, range, and tone in my voice that I never thought I could possess. Now I am able to sing songs that I had never thought possible and take my voice past the obstacles I had lived with for so many years.
The beauty of this program is that no matter what your skill level is you will be able to apply the techniques and improve your voice immediately. Ken Tamplin is an inspiration as a teacher and is always there to help his students, armed with the knowledge that he has accumulated throughout his own vocal journey.
Today my voice is the best it has ever been and keeps getting better day by day. As Ken himself says "The Proof is in the Singing!"
Scott Patrick – Lead Singer-Wyatt – www.wyattmusic.com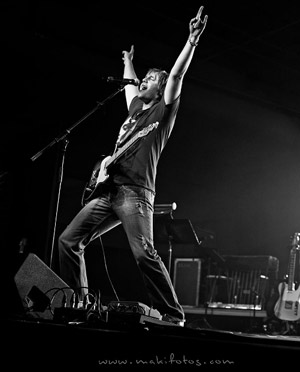 I have been with Ken Tamplin and part of KTVA just a little over two years and after much work, training, trial and error I have finally found my voice.
Bad habits die hard and Ken's Methods has allowed me to eradicate them while simultaneously improving my strengths.
With vocal freedom and confidence I now feel I can sing any song thrown at me.
KTVA will take you to the end and beyond. Never stop learning.
Rise above and love,
Mys T
www.mystofficial.com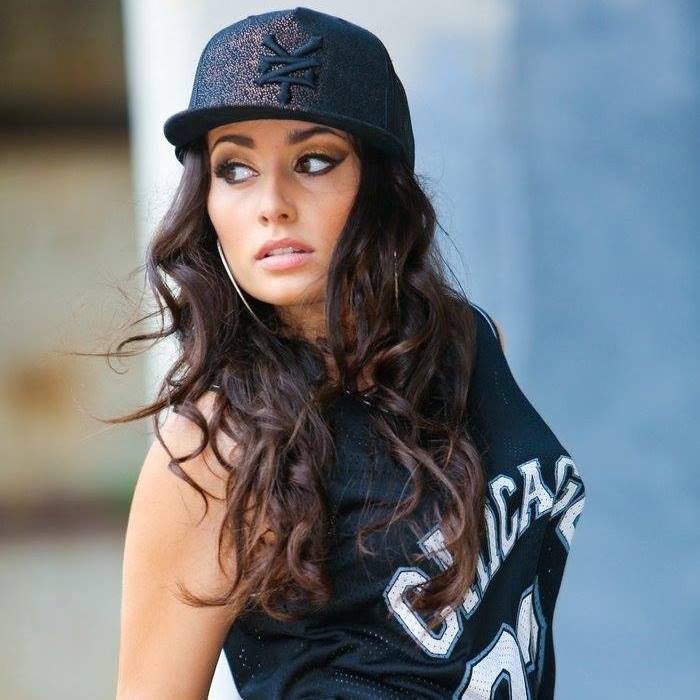 KTVA Vs. Brett Manning's Singing Success and Seth Riggs' SLS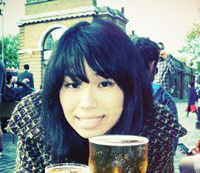 "I started practising with Seth Rigg's Speech Level Singing method about 2 years ago – BUT I just couldn't get much volume and power from SLS.
I did improve notes over the bridge and my pitch got stable…that was it. Then, I read a lot about Brett Manning's Singing Success and it seemed like he covers what Seth did, plus things Seth didn't cover.
I gave SS a go back in May 2012 and practiced almost everyday, then I experienced something horrible.
I lost part of my hearing – I suffered from a condition called Acute Low Tone Sensorineural Hearing Loss.
It was NOT totally because of Singing Success but i think it was due to excessive amount of stress and fatigue i was getting. (EDIT: there is another person here in the KTVA forum who had a very similar hearing experience, so it's likely to be related to SS program). I recovered from that condition in mid July. Thank God! my doctor said it's ok to sing as long as I don't go too crazy! I kept practising with Brett's CDs again, but i never developed power and volume. I recorded myself and I found that I can control well when i sing quieter but when I tried to sing bit louder I sounded terrible.
Then I discovered Ken. Man, why did it take SO long to find his system??
Just went through Vol.1 videos few times and practising with audio, I FEEL AMAZING!!!
Perfect for me to build foundation after losing my hearing. On the day 1, I could not even see my uvula and felt so frustrated, wanted to give up immediately. But i watched the close-up video so many times until I finally managed to apply to myself. Then, something clicked inside me… definitely Singing Success and Speech Level Singing helped me to get into singing, but I think it was just a warm up. "one day i will get there" type of a thing. With Ken, it's wild. It was so hard to forget about what Brett was teaching, but I'm following and almost "ironed out" issues already. I started practising Ken's stuff only few days ago, and i already think this is gonna TRANSFORM me – from a kitten to a tiger !"
T – London
Do what Ken Tamplin tells you to do and your voice will blow others out of the Water.
I have been doing the program for about 2 years now but with in the last year i have been putting 110% into singing and doing the work outs. i am in a band called Killing Rapunzel and the growth in my voice is just crazy!! not trying to be full of myself but i went form not being able to sing to singing night after night having control and CONSISTENCY in my voice. Check me and my band out at www.killingrapunzel.com we are about to release our debut album in the next couple of mouths.
P.S. my voice has gotten much stronger, higher, and controllable seen the recordings where last recorded on the web site.
Thanks!
Dakota
Hands Down The Best!
Ken.
I cannot thank you enough. I've been singing since age 4 and even though I'd had years of training both private and public I still found myself struggling immensely to make it through our longer gigs.
I purchased your intermediate course and was able to see a dramatic difference after just 2 weeks. I sing for a rock and roll cover band that performs primarily for casinos and corporate events. I used to dread our week long gigs at 4 hours a day; I'd typically be pretty vocally shot by hour 3 of the first day not to mention the enormous almost dibilitating headaches after each show.
Utilizing your techniques have been a complete game changer for me Ken…
No more headaches, no more blown out voice. I've worked with a lot of different instructors, your methods are Hands Down THE BEST!
Thanks again Ken!
Bryan
www.OldSchoolTheBand.com
The Ken Tamplin Vocal Academy DVD set reviews?
It's awesome. It works as long as you do exactly what the instructions tell you to do. The private sections of the forum are worth the price of admission alone. I struggled with 2 different tertiary (university Level) level teachers (6 months each about 8 years ago) telling me my voice just wouldn't be able to do what i wanted to be able to do and even if it could, the material i wanted to be able to sing would be too 'Dangerous.'
Absolute rubbish. If you do the work thats laid out in this course, you are golden, I started in March Last year struggling to hit the E4 note in 'Under the Bridge' chorus now I can sing this stuff. https://soundcloud.com/treeterearnsowtoing
Honestly man, you are not going to find a bad review here. The course and this forum completely demystifies every single aspect of great singing. Just be prepared to do the work.
Streeter