Your voice is a muscle...
Your voice is a muscle and just like any other muscle in your body, it requires correct and constant training in order to grow. When you start to take singing lessons, you are putting your voice muscle through a new workout and it is VITAL that your voice workouts are done correctly, and that they are done over time.
You are basically becoming a voice athlete - and just like any other athletic training, you can't just take a pill and all of a sudden be strong or great.  You need good training and a good vocal coach.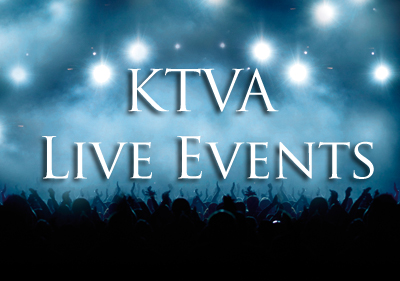 KTVA Live Training Events
Join Ken Tamplin and fellow KTVA vocalists from all over the world for regular LIVE training webinars!
These advanced training sessions are and incredible addition to your KTVA vocal course - and they are always fun!
Ken Tamplin is live via webcam doing singing demonstrations and providing incredible coaching - and you can participate by asking questions - or just kick back and enjoy the show.
It's not a numbers game, but...
We LOVE the fact that SO MANY vocalists from all over the world have found Ken Tamplin Vocal Academy to be their preferred source for everything voice!
You are definitely in good company when you join Ken Tamplin Vocal Academy, thousands of vocalists have gone before you and are kicking butt on stage in front of millions, or in the shower!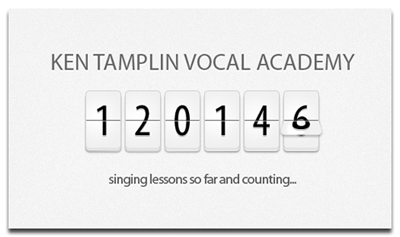 Reviews...
We get so many great testimonials from all over the world, it's overwhelming!  It's also what keeps us going.
Watch this video of REAL KTVA students singing and testimonials!
---
Congratulations to KTVA student Anthony Vincent - 9 Million Views and counting!!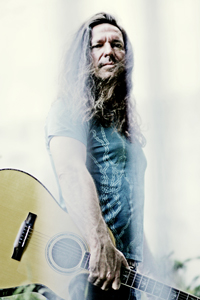 FAQ
"Is this course too advanced for me?"
This is THE most powerful and effective vocal course in the world, no doubt about it.
However, one reason why it IS so effective is because ANYONE can learn it.  If you follow the course as designed, you WILL succeed!
"Is this course only for professional singers?"
Our 'How To Sing - Better Than Anyone Else' singing course is perfect for the multi platinum singing star as well as the daily shower screamer.
Our professional vocalists use parts of the course for their daily exercises and compliment that with regular web-cam singing lessons when they are on tour.
"How do I really know this course is better than all the others?"
Just ask around in the forum, you will meet vocalists who have tried many of the other "shiny" singing courses but end up right here because of the results.
Great singing is a true experience and your vocal coach HAS TO be able to sing well themselves, otherwise they can't relate to what it is you are experiencing.
The proof is in the singing.  Ken Tamplin can sing his butt off and he will show you how to do it, too.
"How quickly will I get results?"
Right away!  If you have some singing experience but have never taken the KTVA method, you will be correcting bad habits right out of the gate and you WILL notice a difference.
If you have no singing experience, you will have breakthroughs as soon as you start doing the first part of the course.
"Will this course prepare me for a career in singing?"
Absolutely!  If you want to be a professional singer and you dedicate the right amount of time and energy into it, Ken Tamplin Vocal Academy will absolutely turn you into a monster vocalist!
Many of our vocalists discover their own true voice for the first time once they dig into our course, and it is such a powerful awakening that it empowers them to become professional singers.
You will also be able to nail auditions for singing competitions.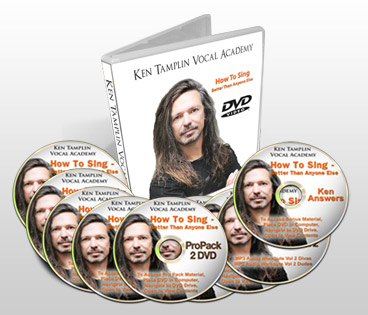 Choose how you want to learn...
KTVA is all about YOUR success in singing, so you choose how you want to learn.
On DVD/CD combo - and/or:

Digital Dowloads

Online via webcam - and/or:

Private in-studio
* Our signature course is our world famous 'How To Sing - Better Than Anyone Else' which is available on DVD/CD combo as well as via digital downloads!
How It Works...
The KTVA Method is a very unique blend of advanced Bel Canto (Operatic style modified for pop and rock) with the Ron Anderson method (premier vocal coach to American Idol and personal touring coach to Chris Cornell, Alicia Keys, Adam Lambert, Kelly Clarkson, Jennifer Hudson, Beyonce, Barbara Streisand and more).
Ken combines this with years of live touring and recording experience to streamline you onto the fast track toward great singing.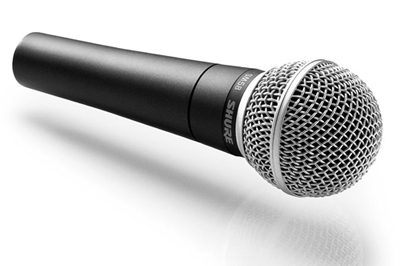 What You'll Learn...
How to sing ANY STYLE of singing, perfectly!

Unbelievable Tone, Pitch and Clarity!

Incredible range without strain!

How to sing for hours without getting tired!

How to eliminate stage-fright!

How to maintain your new incredibly healthy voice!
And much, much more!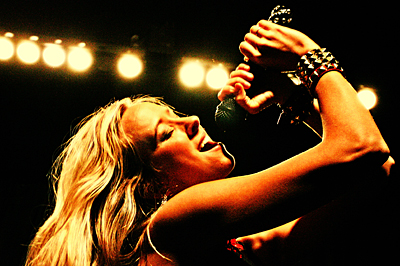 Do you REALLY want to learn how to sing? There is only ONE WAY...
There is only ONE WAY to properly learn how to sing, and that is from a vocal coach who will SHOW YOU how to sing, not just TELL YOU how to sing.
California Singing Lessons
So, the best singing lessons in California – or anywhere else in the world, are right here at Ken Tamplin Vocal Academy.
The bottom line is that your voice is the only musical instrument you have that you can't exchange if you damage it – and bad teaching WILL cause voice damage – so make sure to get the very best voice lessons available in California and the world, right here at KTVA.
Would you take guitar lessons from a teacher who couldn't SHOW YOU? I would hope not! Then why would you risk your voice to someone who couldn't show you how to do it either? Does that make sense?
---
Check out KTVA student Adley Stump who made it onto NBC's The Voice with Christina Aguilera: