Speech Level Singing (SLS) does NOT work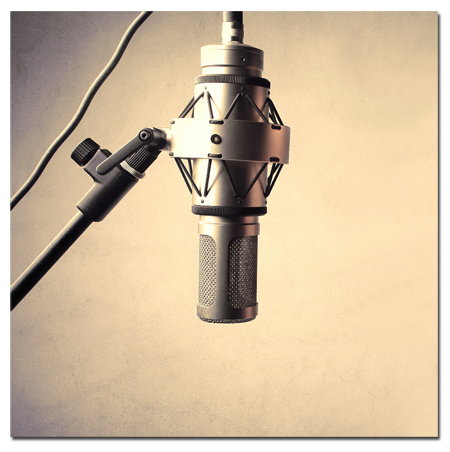 Speech Level Singing does not work in my opinion, and here's why:
By design it is NOT ABLE to teach you how to sing, it is designed for SPEAKING, not singing.
It does not adequately provide the support mechanism necessary for powerful singing.
It does not understand or use correct vowel modifications needed for "releasing" to more powerful singing.
It includes an enormous amount of unnecessary exercises that have absolutely no practical application to singing.
It does not provide an easy to understand, step by step road map of what it truly takes to sing great.
I have yet to see any SLS teachers who can actually sing and prove and demonstrate with their own instrument what they are teaching is legitimate and really works.
It is shrouded in huge amounts hard to understand technical jargon that is VERY confusing.  One gets the feeling that it is "tribal knowledge" only they can understand but cannot prove.
Read a Ken Tamplin Vocal Academy review from one of MANY Speech Level Singing transplants to Ken Tamplin Vocal Academy:
---
KTVA Vs. Singing Success and Seth Riggs' SLS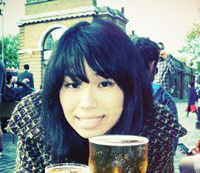 "I started practising with Seth Rigg's Speech Level Singing method about 2 years ago – BUT I just couldn't get much volume and power from SLS.
I did improve notes over the bridge and my pitch got stable…that was it. Then, I read a lot about Singing Success and it seemed like he covers what Seth did, plus things Seth didn't cover.
I gave SS a go back in May 2012 and practiced almost everyday, then I experienced something horrible.  I lost part of my hearing – I suffered from a condition called Acute Low Tone Sensorineural Hearing Loss.
It was NOT totally because of Singing Success but i think it was due to excessive amount of stress and fatigue i was getting. (EDIT: there is another person here in the KTVA forum who had a very similar hearing experience, so it's likely to be related to SS program).
I recovered from that condition in mid July, thank God!  My doctor said it's ok to sing as long as I don't go too crazy!  I kept practising with Brett's CDs again, but I never developed power and volume.  I recorded myself and I found that I can control well when i sing quieter but when I tried to sing bit louder I sounded terrible.
Then I discovered Ken Tamplin Vocal Academy.  Man, why did it take SO long to find his system??
Just went through Vol.1 videos few times and practising with audio, I FEEL AMAZING!!!
Perfect for me to build foundation after losing my hearing.  On the day 1, I could not even see my uvula and felt so frustrated, wanted to give up immediately.  But i watched the close-up video so many times until I finally managed to apply to myself.  Then, something clicked inside me… definitely Singing Success and Speech Level Singing helped me to get into singing, but I think it was just a warm up. "one day i will get there" type of a thing.
With Ken, it's wild. It was so hard to forget about what the others were teaching, but I'm following and almost "ironed out" issues already. I started practising Ken's stuff only few days ago, and I already think this is gonna TRANSFORM me – from a kitten to a tiger !"
T – London
---
Why Speech Level Singing (SLS) does not work
Master Vocal Coach Ken Tamplin explains exactly why Speech Level Singing (SLS) can't teach you how to sing.
---
Let me ask you a question about your desire to take singing lessons.
Would you take guitar lessons from a guitar teacher who couldn't play guitar themselves and couldn't SHOW YOU how to play guitar?Would it be acceptable to you for that guitar teacher to just TELL YOU how to play guitar without showing you?
Of course not!
The same applies to good singing lessons but even more so than with any other music lessons.
Singing is an actual physical and psychological SENSATION that must be EXPERIENCED and developed over time. A good vocal coach has to be able to sing well themselves and SHOW YOU how to sing good.
Speech Level Singing (SLS) will not teach you how to sing properly.
Ken Tamplin explains why your vocal coach has to be able to sing